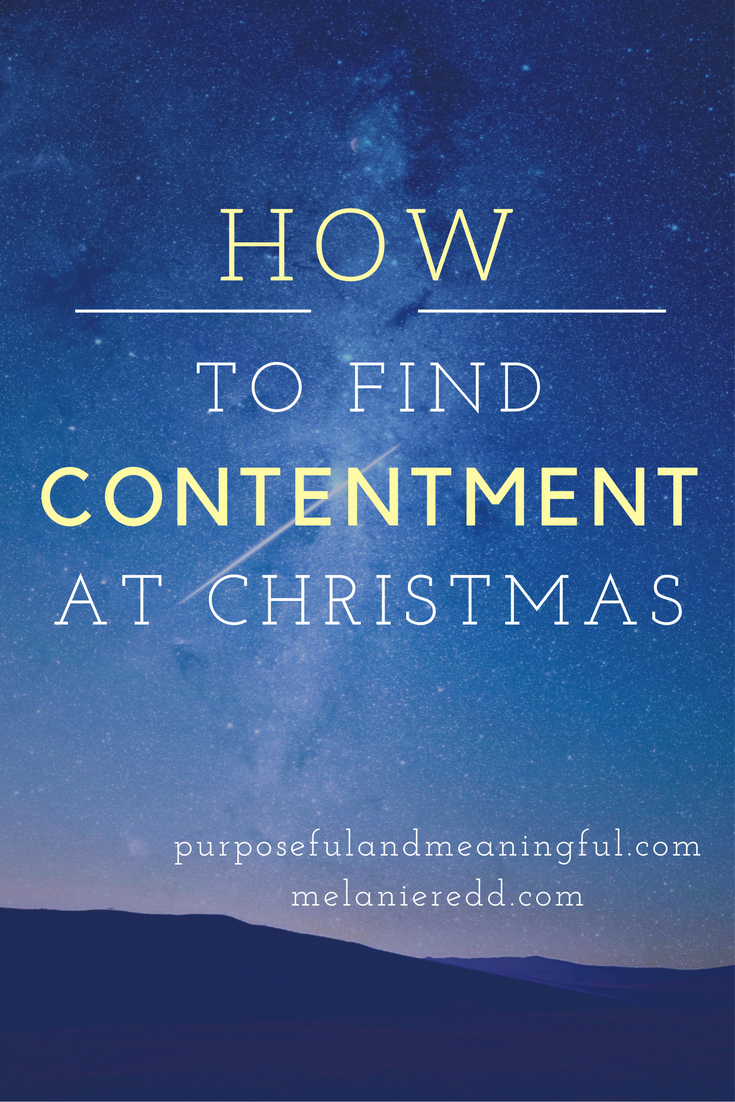 ---
Welcome to our special series, "Keeping Christ at the Center of Your Holidays."
Over the next few weeks, you get to enjoy the wonderful words of my amazing friends as they share with you creative and practical ways you can keep Christ in the middle of all of your celebrations.
Our prayer is that you will come to know Him, worship Him, enjoy Him, celebrate Him, and share Him with family, friends, co-workers, and neighbors. People all around us need to know the love of Jesus.
May we all be bright "lights" this year – sharing hope with those who need it most!
---
As we prepared for the meal with our friends, the Lord nudged my heart to take some token along with me.
Even though I didn't understand the reason for the instruction, I grabbed a little gift to take with me.
After our meal with our friends, they asked us to visit a family on our way back home.
Of course, the family was surprised to see us.
Immediately, I noticed the woman of the house was a bit confused as to hosting us.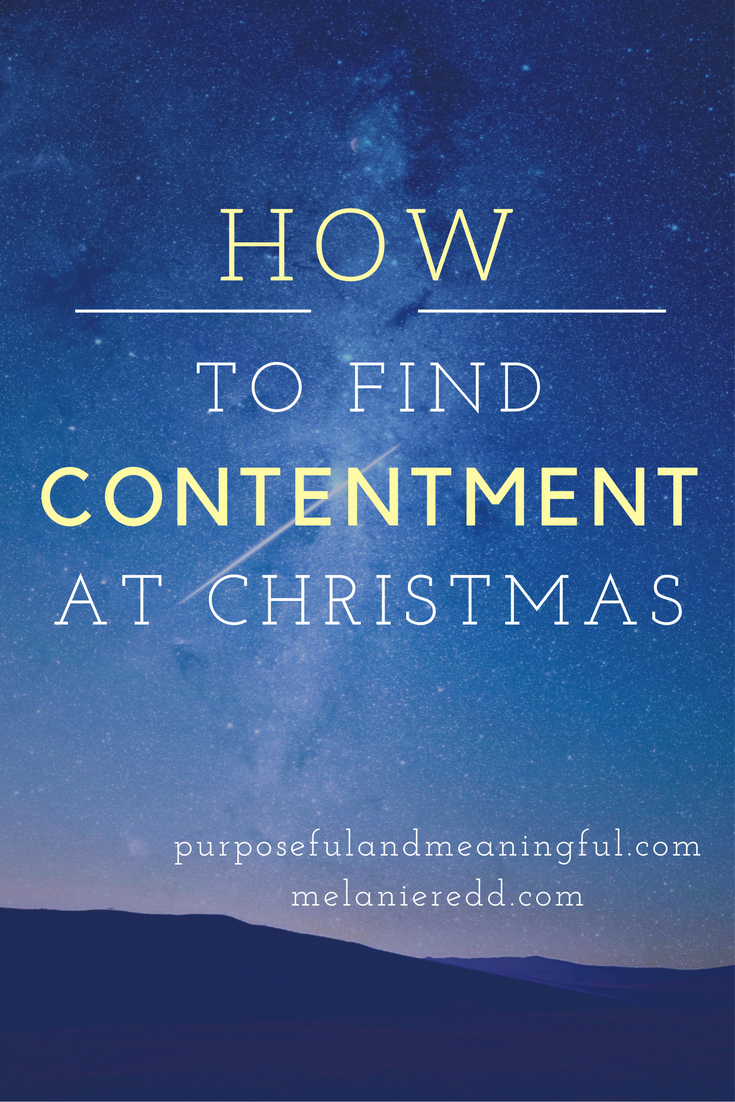 "We just came visiting," I said.
Little did I know God had planned all along. Obviously, our visit was not an ordinary one.
But she was so worried. As she made her way to the kitchen, I joined her. She exclaimed, "Oh, Ifeoma, I wish you'd let us know earlier that you were coming."
As she made her way to the kitchen, I joined her. She exclaimed, "Oh, Ifeoma, I wish you'd let us know earlier that you were coming."
"I am so sorry. We thought we should stop by to say hello." I responded.
It turns out her kitchen was empty. They barely had enough to eat!
At this point, I see why she was disturbed. But God indeed has a way of showing up.
Consequently, I brought out the token on me and gave it to her.
Full of surprise and fighting back tears she said….this morning we prayed for a visitor to come bless us. Here I was worried not knowing God had answered our prayers.
I patted her back….
Obviously, we are no match for God!
Although we can't always understand the way He works in our lives as believers.
Sometimes we are tempted to complain, to be faint or be discontent with our table.
"But godliness with contentment is great gain."

1 Timothy 6:6
How can your heart be content in this season?
4 Ways To Teach Your Heart Contentment This Season
First… Leave your discontented heart at the Master's Feet.
I learned something from the woman of the house. It is the power of prayer and contentment.
Perhaps your grace table is empty this season of thanksgiving, remember God meets our needs in various ways.
Additionally, I know God still sends ravens.
Second… Flood your heart with Joy.
Discontentment makes us lose sight of the little wonders of life.
Click To Tweet
It makes our hearts beat with worry.
If we choose to see the joy in small moments perhaps we would find God.
When joy fills your heart, nothing in this world moves you.
Would you allow your eyes behold the blessings and gifts He provides us every day?
Joy allows us to live a life of peace, free from the needless pursuit and vain achievements.
Additionally, the Joy of the Lord allows us to actually live and not try to stay alive.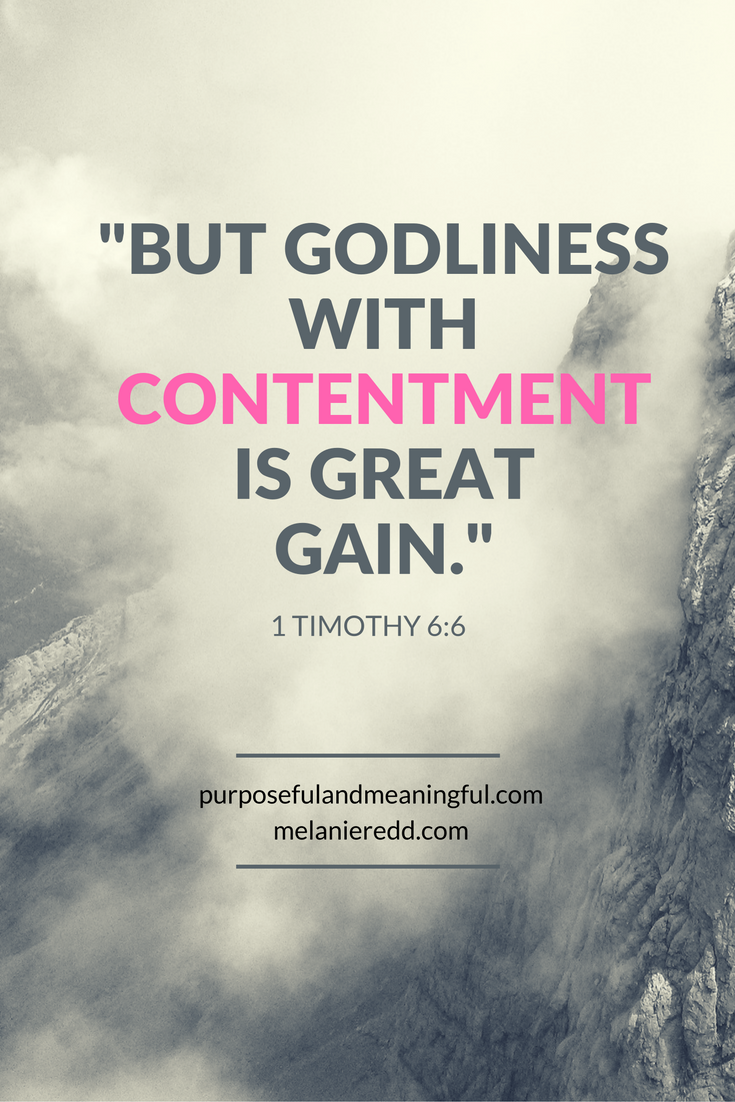 Third… Pursue Persistent Hope.
I have been there too. But hope keeps our joy longer and our faith burning.
Hope means… God will make things alright.
Also, hope means… God knows everything we are going through.
Likewise, we can hope even when our hope is shaken. We can keep hoping the Lord will come through for us.
Fourth… Identify what Truly Matters.
Is it the gifts that worry you or the guest's list or the fear you aren't meeting up? Whatever it is, please choose what truly matters for your grace table.
It is Jesus that truly matters on your dining table.
His love, joy, and peace that you share on your table are what matters.
Additionally, if we would settle our hearts and fix our eyes on the needful, satisfaction would not elude us.
Let us be content with the gifts the Lord gives at this time.
Click To Tweet
[wc_divider style="solid" line="single" margin_top="" margin_bottom=""]
Thank you, Ifeoma, for a wonderful reminder about family, community, and reaching out to those around us.
We appreciate your message and your encouragement today. You are a bright light of inspiration to others.
---
Ifeoma Samuel:
I am by God's grace totally, a daughter, a granddaughter, a wife, a mother, a sister, a friend, an in-law, a colleague, who loves God passionately.
It is incredible how God uses ordinary everyday life experiences to teach us about His immense love for us and draw us closer to Him.
And that's what I write about mostly.
I share articles that point you back to the story-giver, Jesus and encourage you in your faith walk. Let's do this together!
Among my numerous favorite things, I enjoy being a Sunday school teacher, I enjoy writing, reading, speaking and playing chess when I am less busy.


---