---
Our goal is to write about systematic theology in an accessible and fun way while answering the important question,
"What does the whole Bible teach us today?" 
I believe that doctrine is simply about getting to know God better.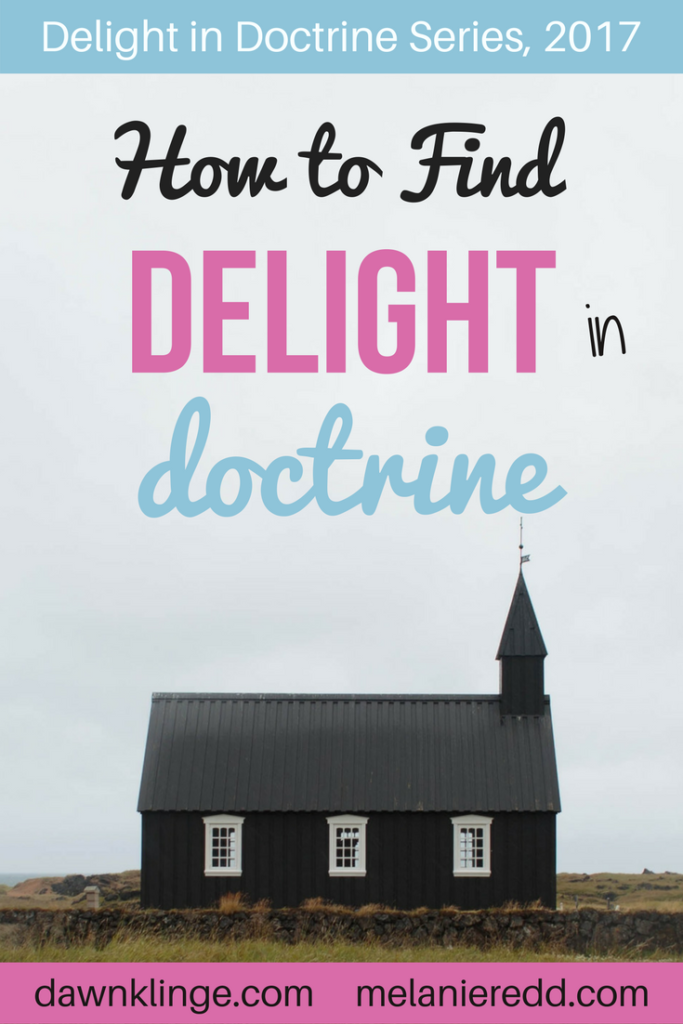 The more we know someone, the better equipped we are to love them.
Tim Challies said it this way,
"Your love for God is limited by your knowledge of Him so that you can really only love Him as far as you know Him."
"ALL OF US HAVE A GRID OF BELIEFS THROUGH WHICH WE LOOK AT LIFE. THIS GRID DETERMINES, IMPACTS, AND INFORMS EVERY SINGLE DECISION THAT WE MAKE. ULTIMATELY, THIS GRID IS MADE UP OF OUR DOCTRINES."
•    So, what does your belief grid look like?
•    Do you know what your "doctrines" are?
•    Do you understand why you believe as you do?
Join us as we take a clear and practical look at some of the most basic and essential tenants of the Christian life – the doctrines of the faith.
Each week, we will highlight and explain a core doctrine. Then, we will pose the question, "Why does this matter to you and me?"
For the purposes of the study, our main texts will be first, the Bible, of course, and Wayne Grudem's classic, Systematic Theology:  An Introduction to Biblical Doctrine. (affiliate link)
It is our prayer that by the end of 2017, we will all find more delight in understanding what we believe and why we believe it.
"…YOU SHALL LOVE THE LORD YOUR GOD WITH ALL YOUR HEART AND WITH ALL YOUR SOUL AND WITH ALL YOUR STRENGTH AND WITH ALL YOUR MIND, AND YOUR NEIGHBOR AS YOURSELF." LUKE 10:27 (ESV)
---
---