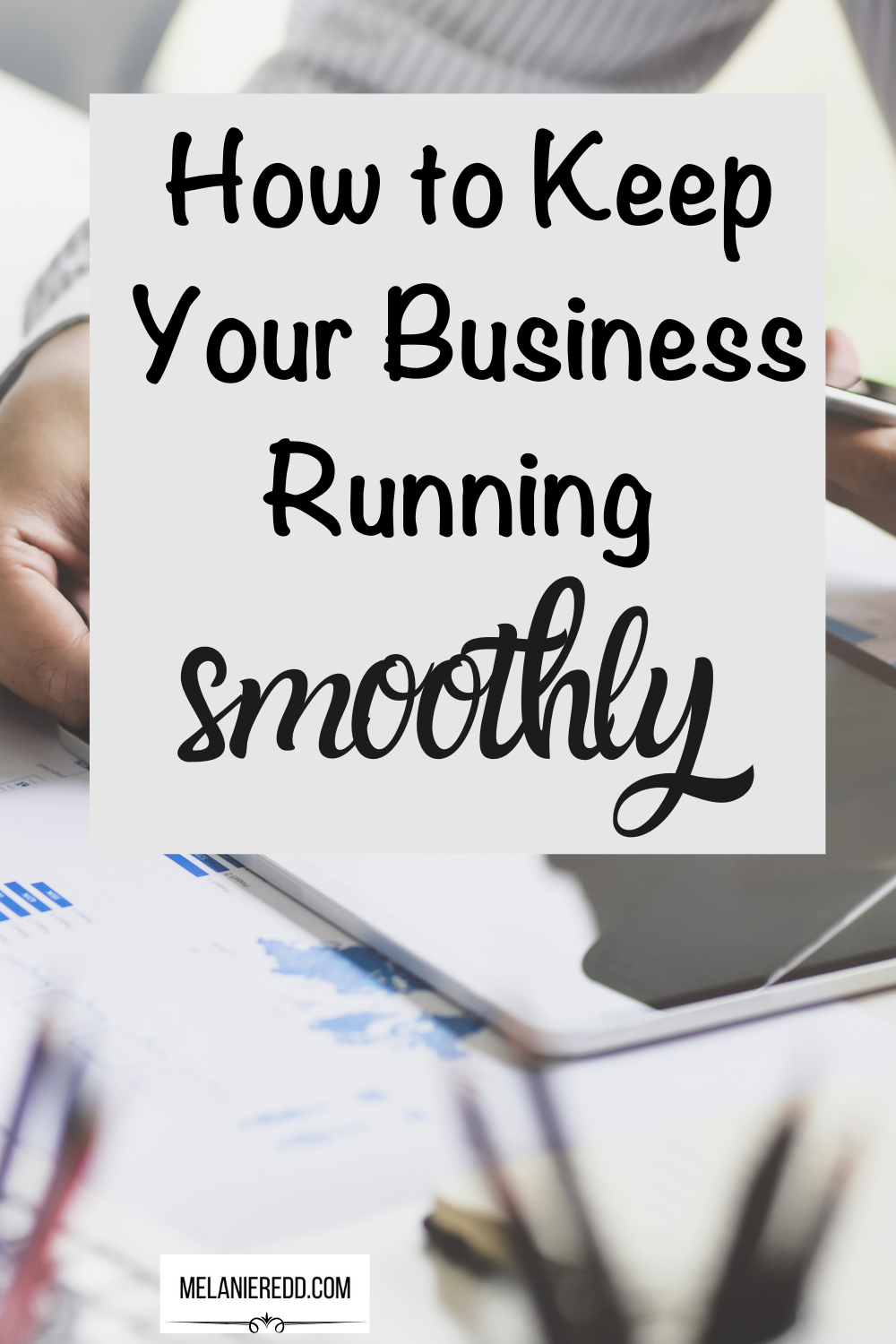 ---
Are you a small business owner?
Maybe a soloprenuer?
It's possible you have a side hustle in the works.
No matter the type of work you are doing, getting organized can help.
What can you do to maximize your time and keep your business running more efficiently?
---
---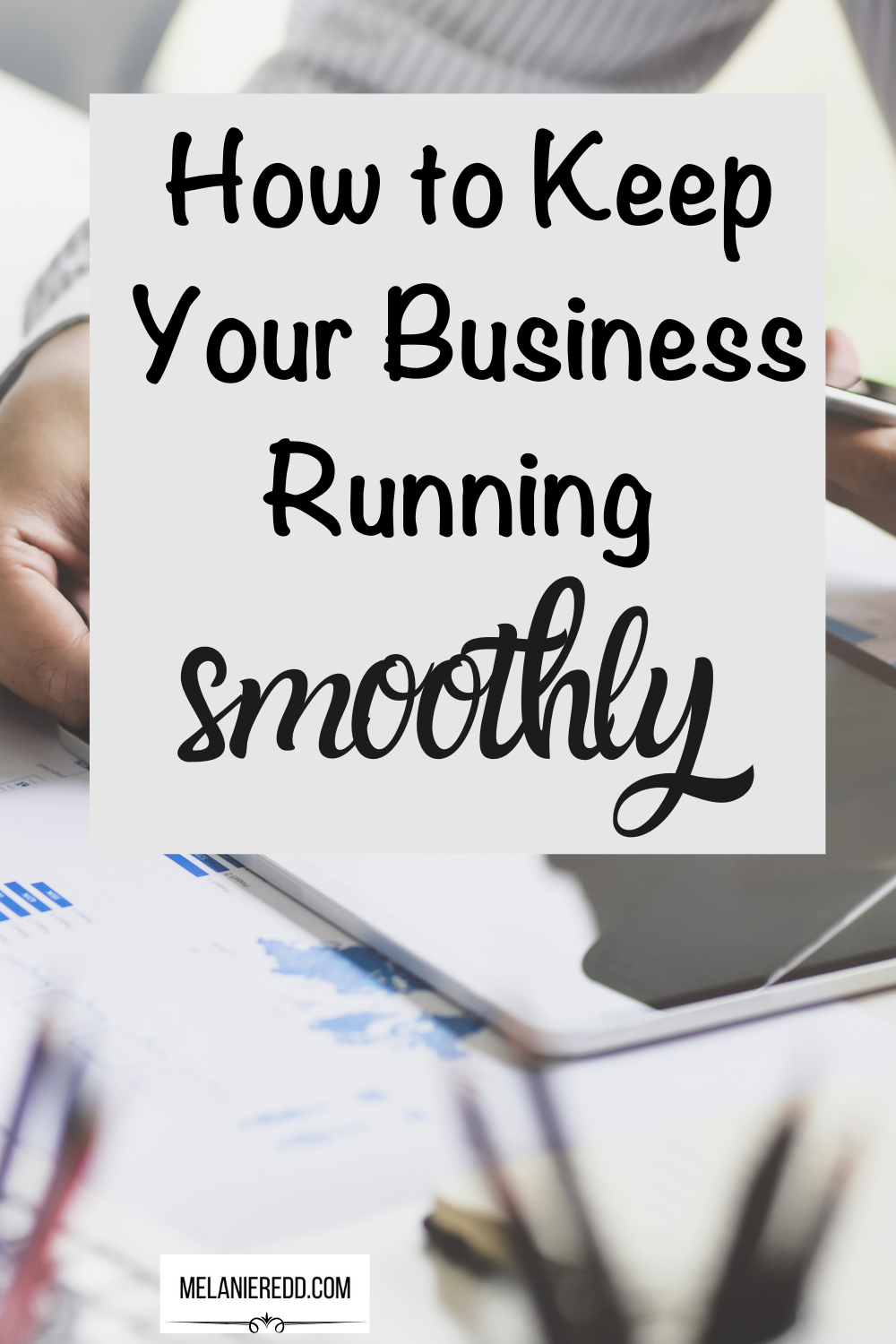 ---
How to Keep Your Business Running Smoothly
---
First… Have spare replacement parts and supplies for your office.
Sometimes we forget about having
replacement parts
at hand in your office. But, this can be so helpful.
In some cases, it can take several days for replacement parts to arrive. You may lose time and money if you have to wait for parts to arrive. 
So,  be sure to stock up on copy paper, ink for the printer, pens, staples, and other supplies you use on a regular basis.
---
Second… Organize your paperwork.
Paperwork can get messy quickly.
It's helpful to have regular paperwork times every week. For example, plan to answer emails once each day. Have a set time for this so that you won't spend all of your time on emails.
Also, try color-coding your folders and files so that information can be found quickly.
In addition, set aside certain days to pay bills and update your budgets.
---
Third… Set up a specific cleaning routine.
If you do not have a regular cleaner, then create a
clean environment
to include your team, your staff, or your family.
Having a clean workspace allows you to operate freely within the business without spending precious time looking for items or clearing through the clutter.
---
Fourth… Plan ahead.
Careful
planning
can potentially save you a lot of time in the future.
Having a large wall calendar helps you to see your month at a glance to avoid your double booking meetings or schedules.
Knowing what is coming ahead gives you peace of mind.
Things will run smoother if you are more organized.
---
---
Finally… Hire some help!
Sometimes, we all need a little assistance!
You may want to consider hiring some great help.
For example, if you can't ever seem to find time to clean your house, you may want to hire cleaning services.
Also, if you participate in trade shows and exhibitions, you may want to consider hiring trade show models to assist you. They can come to your conference or convention and work alongside you.
---
Conclusion
Hopefully, with these suggestions, you will be able to run your business smoother whilst avoiding any mishaps or double bookings of meetings and events.
Take time to research the right, reliable supplier for your replacement parts for your computers and other machinery.
Organizing your computer desktop and emails as well as paperwork can make a massive difference so you can find what you need with ease.
Planning ahead can give you peace of mind.
---
---
Were you blessed by what you read?
Then, would you share this article with a friend, co-worker, or family member?
Or, maybe you can send it to a friend or family member?
This blog occasionally uses affiliate links and may contain affiliate links. Additionally, Melanie Redd is a participant in the Amazon Services LLC Associates Program, an affiliate advertising program designed to provide a means for sites to earn advertising fees by advertising and linking to amazon.com. Also, for more on my disclosure policy, click HERE.
© Melanie Redd and Ministry of Hope, 2020. Unauthorized use and/or duplication of this material without express and written permission from this blog's author and/or owner is strictly prohibited. Further, excerpts and links may be used, provided that full and clear credit is given to Melanie Redd and Ministry of Hope with appropriate and specific direction to the original content.
---