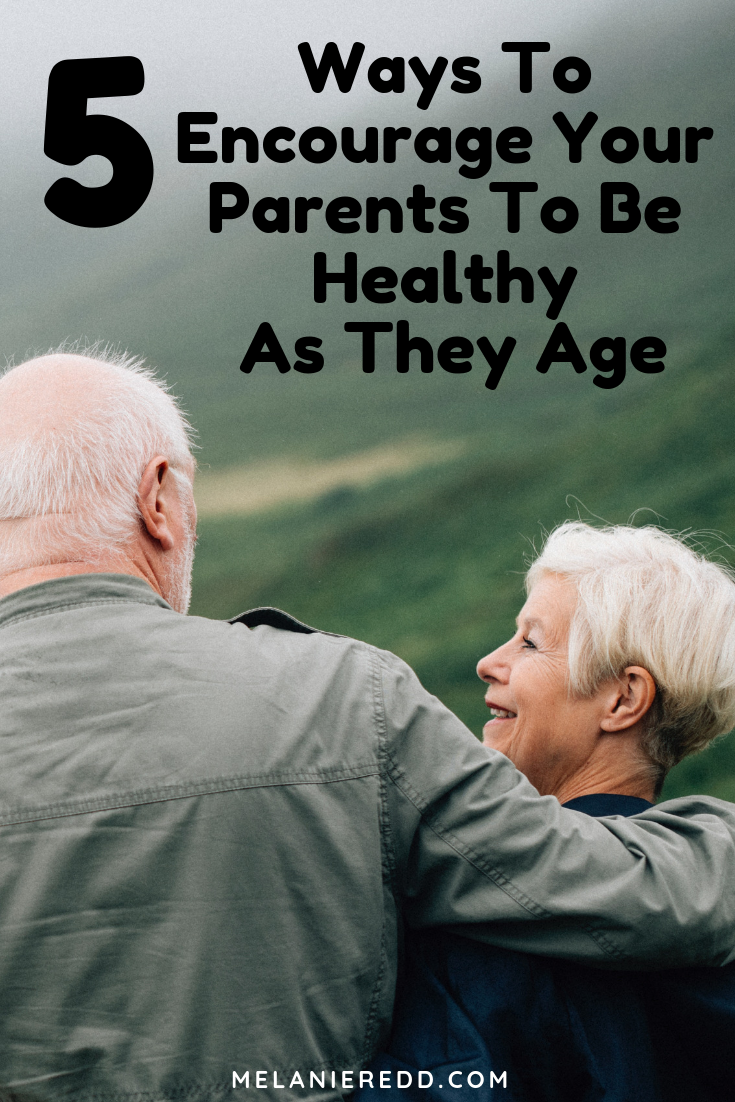 ---
The years have gone by, and they're now in their senior years.
Indeed, they took the best care of you and dedicated their lives to making sure you have the best possible childhood, adolescence and teenage years.  
Now it's your turn.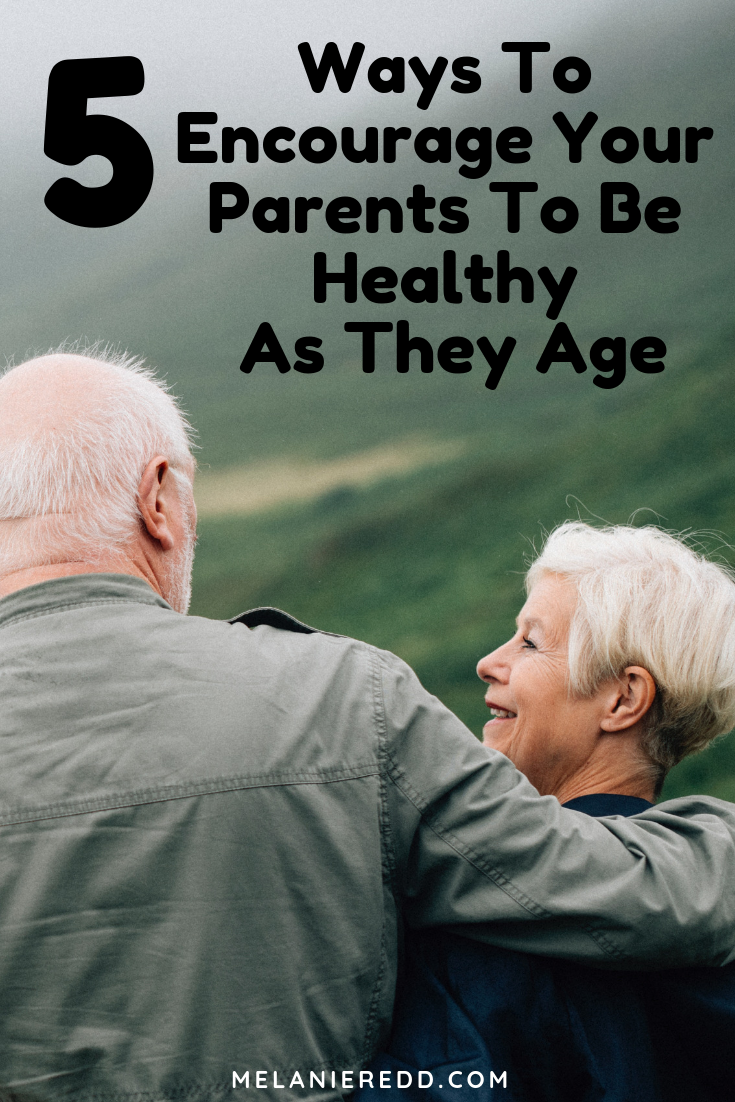 5 Ways To Encourage Your Parents To Be Healthy As They Age
It can be quite a daunting task to keep smiles on your elderly parents' faces and to take good care of them.
But rest assured, it doesn't have to be too scary.
You can certainly find ways to encourage them to be more healthy.
Let's take a look at a few of these.
Here are 5 Ways To Encourage Your Parents To Be Healthy As They Age
First… Learn About Them
You obviously know your family better than anyone else.
But what we're talking about here is what they can and cannot do nowadays as an elder person.
If you haven't already, it's best to keep a note of their schedule and routine so you can tend to them as needed.
You can also do a little research online on how to care for the elderly as there are millions of posts and videos.
Second… Give Them Your Time
Just being there for them will be amazing for them even if they're in a bit of a bad mood.
Spending time together is healthy for the brain.
Socializing boosts morale and happiness, and it will let them know that they are still cherished.

Third… Hire Professionals
Taking care of other human beings is no easy task so don't worry if you're struggling.
If you're finding things to be too tough and you need extra help, you can always get professional senior care to step in.
There are many people who are trained and experienced in handling elderly people; making sure they get brilliant care and attention.
You may have to spend a few dollars for this assistance, but the weight lifted from you could be huge.
Additionally, you may perhaps pick up a few skills from these professionals that could be handy in the future.  
Fourth… Keep Them Entertained
It can be a bit of a bore, getting old.
They're not able to do the things they could do years ago, and it can be upsetting.
Perhaps you could help them look for new hobbies that can stimulate the brain.
They may even find something they love passionately.
Finally… Keep Them Active
Always being on the move is obviously going to boost their health physically, but can also make them feel better mentally.
If they're able to exercise, that will help so much.
Going for walks does a lot more for the body than you'd expect.
There are plenty of easy home exercises to do, as well.
In Conclusion
These are just a few ways you can encourage your parents to be more healthy.
And, what have you found to be effective in eldercare?
What do you do for your parents to encourage better health?
---
Need More Encouragement in Caregiving?
---
Were you blessed by what you read?
Then, would you share this article with a friend, co-worker, or family member?
Or, maybe you can send it to a friend or family member?
This blog occasionally uses affiliate links and may contain affiliate links. Additionally, Melanie Redd is a participant in the Amazon Services LLC Associates Program, an affiliate advertising program designed to provide a means for sites to earn advertising fees by advertising and linking to amazon.com. Also, for more on my disclosure policy, click HERE.
© Melanie Redd and Ministry of Hope, 2019. Unauthorized use and/or duplication of this material without express and written permission from this blog's author and/or owner are strictly prohibited. Further, excerpts and links may be used, provided that full and clear credit is given to Melanie Redd and Ministry of Hope with appropriate and specific direction to the original content.
---