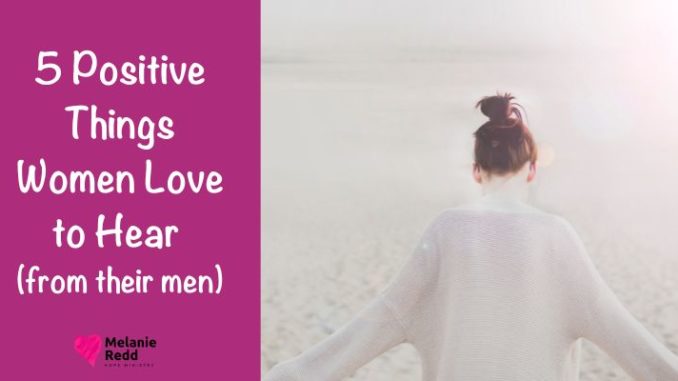 ---
What is it that women really love to hear from the men in their lives?
What can men say that will make their girlfriends and wives feel loved and appreciated?
Are there some phrases or words that women enjoy hearing most?
---
---
---
5 Positive Things Women Love to Hear
---
For this post, I sent emails to many of my good friends who enjoy positive, healthy marriage relationships.
Next, I asked them to tell me what they most loved to hear from their men.
Then, I got back some wonderful responses detailing what women truly love to hear.
---
Here are 

5 Positive Things Women Love to Hear (from their men):
---
1) Thank you/I really appreciate you!
---
---
Ideas other women have shared:
"I really appreciate all you do, even the little things that I might not mention. I notice." 

"Honey, I couldn't do it without you." 

"Thank you for your prayers and your encouragement."

Just "Thank you."

---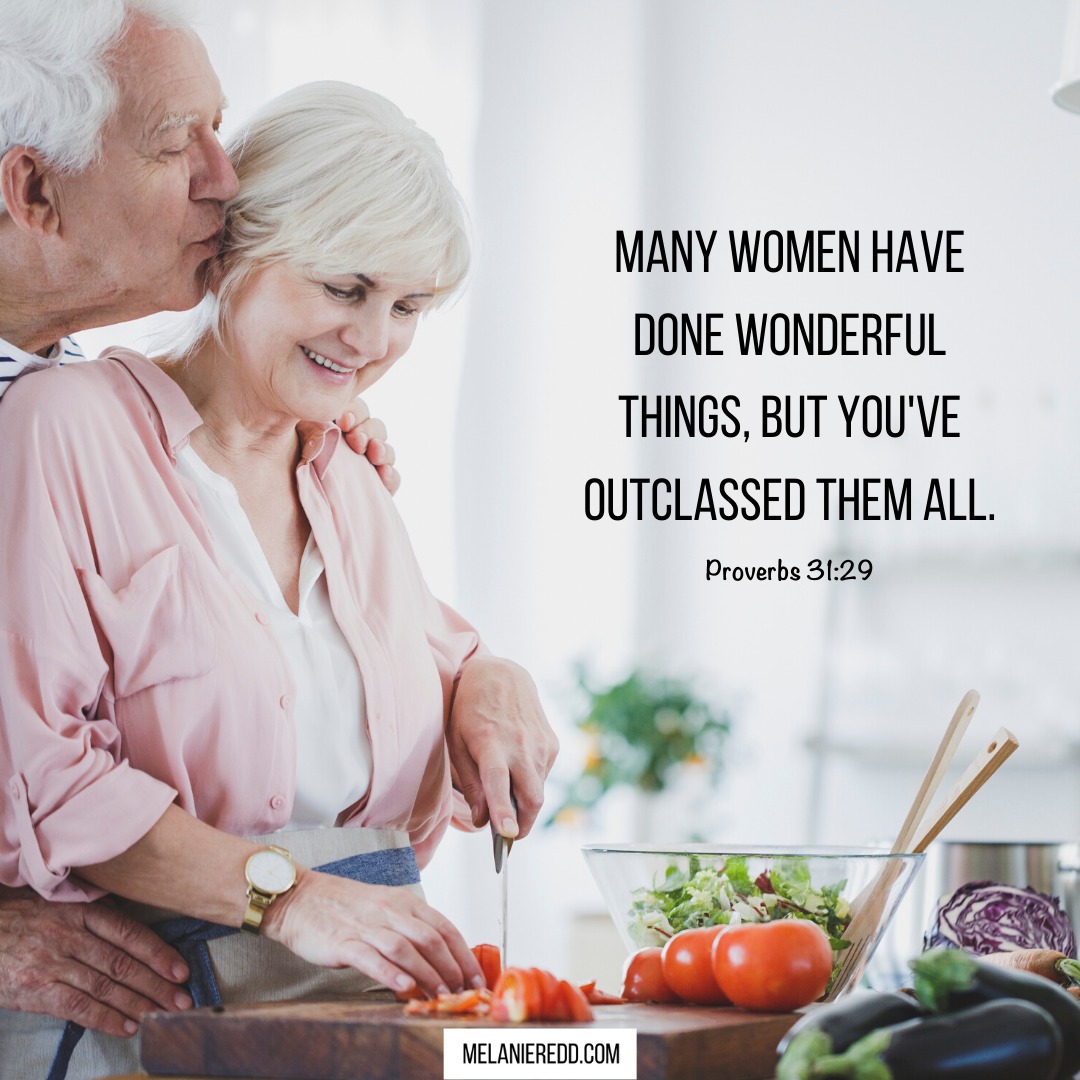 ---
---
2) You are so good/the best at _____. (Be specific).
---
---
Ideas other women have shared:
"You are so smart! I love the way your mind works."

"I'm impressed by the great work you do." 
---
---
3) You look beautiful/gorgeous/amazing!
---
---
Ideas other women have shared:
"You look so pretty today." 

"That dress is gorgeous on you."

---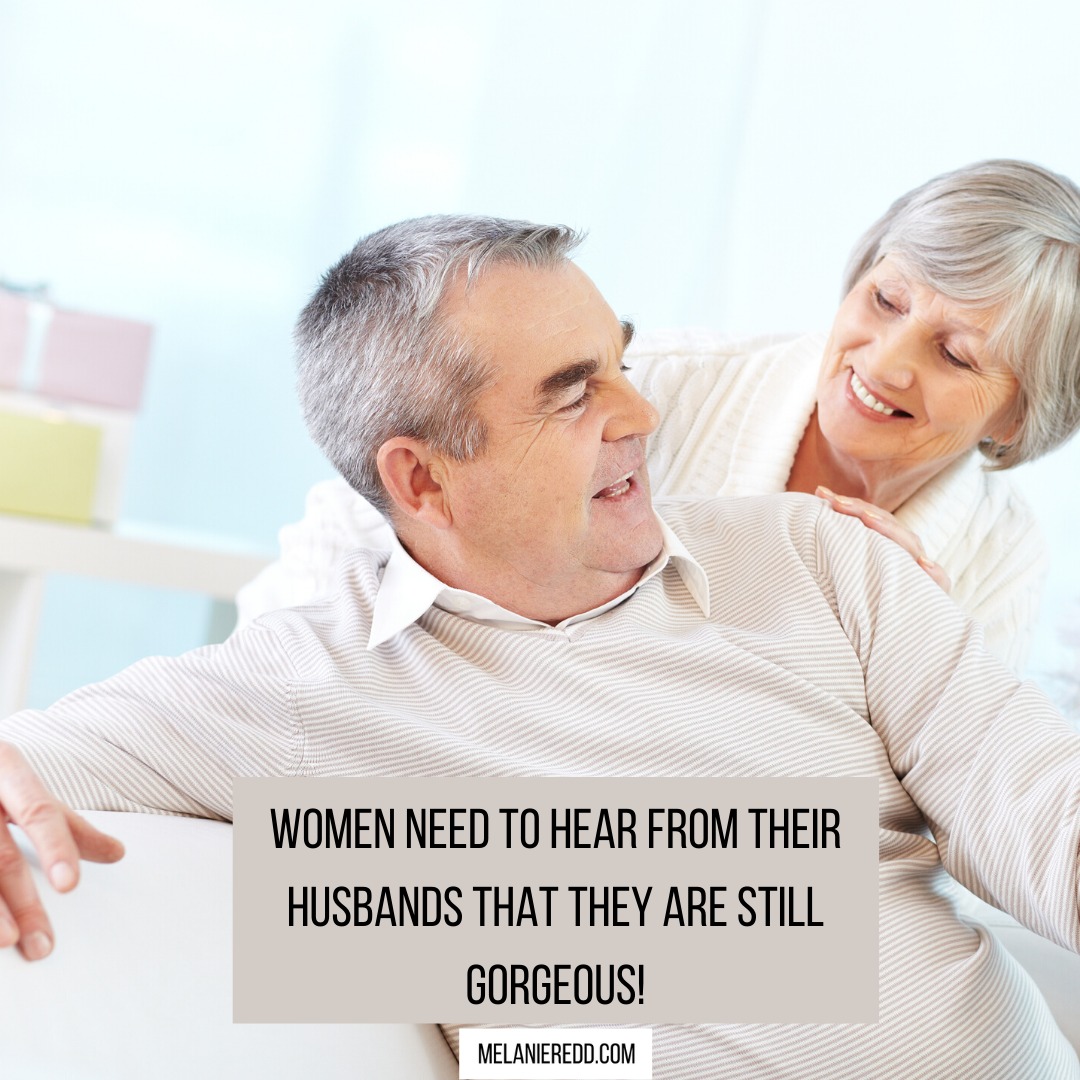 ---
---
4) I'm WITH you, and I'm FOR us!
---
---
Ideas other women have shared:
"You are stuck with me. I'm not going anywhere."

"I'm on your team!"

"I will protect our family and our marriage." 

"You're my best friend and there's no one I'd rather spend time with than you." 

"Let me help you with…" 

"Let's pray together."

---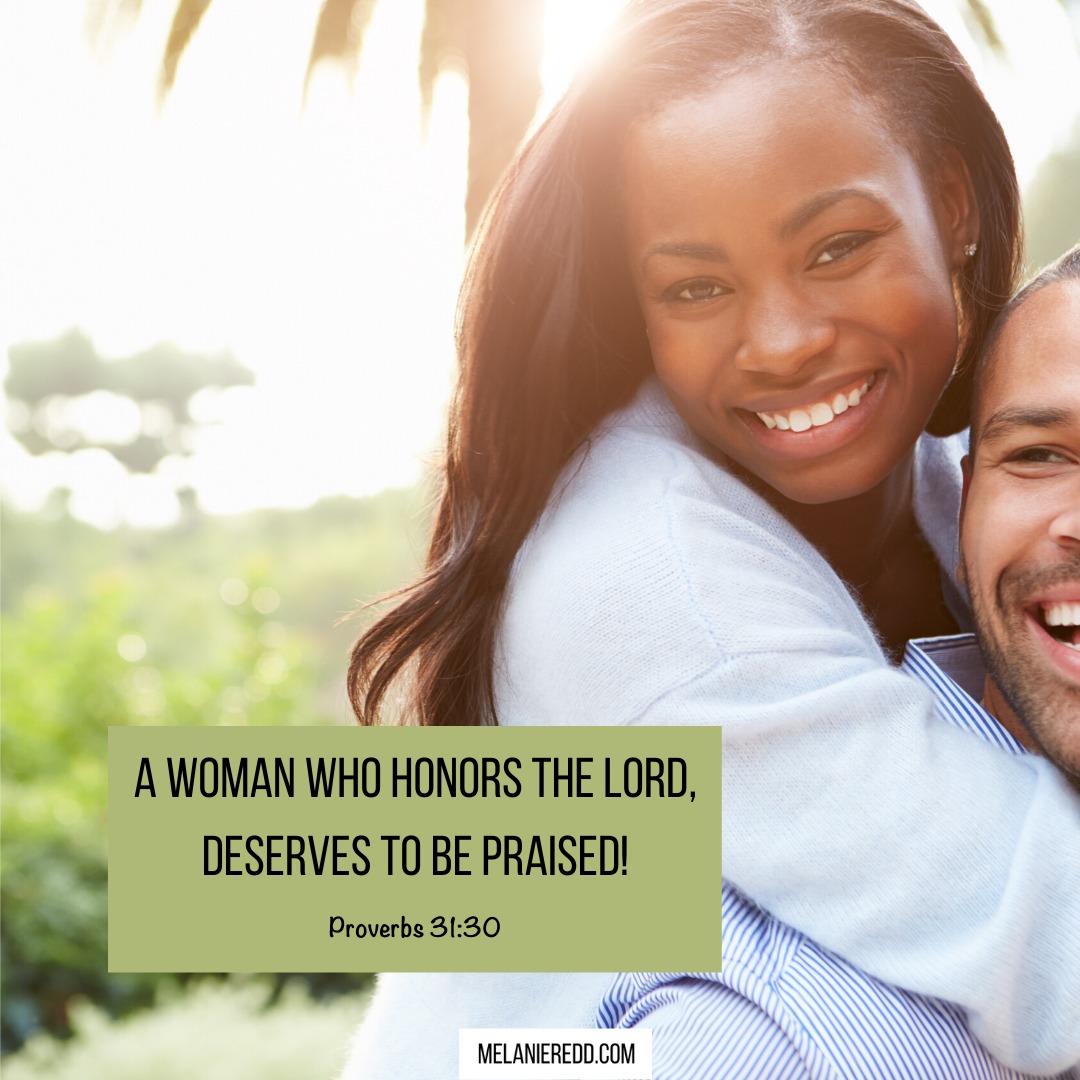 ---
5) I love you more today than I ever have before!
---
---
A few honorable mentions that I couldn't leave out:
"I planned this special event just for you. You don't have to do anything. Just come with me."
"Not many women would have stayed with me."
"With a woman like you, Satan's usual methods don't work.  He has to be more sophisticated to come up with a way to get to you." 
---
---
Now, I realize that some of your men are

NOT

 verbal!
Many men are not.
Mine is not.
But, can I brag on my man for a minute?
Randy and I married over 28 years ago.
When we first were dating and in the early days of our marriage, he didn't express his feelings too often verbally.
He was more of a servant and a hugger. In other words, he expressed his love best with actions and with physical affection.
---
---
However, I needed and need to HEAR love expressed in words.
Maybe you do as well?
In those early days, our differences created some challenges.
Yet, we learned to communicate better by reading a book called the 5 Love Languages by Gary Chapman. I highly recommend this book!
---
This is what we learned to do (and now do without thinking):
When I was feeling down, Randy would reach to hug me or pat my shoulder.
I learned to say, "I need words, Honey."
---
When Randy was having a hard day, I would try to use my words to encourage him.
He would quietly say, "I just need a hug."
---
---
Today, my husband is now much more effective at expressing his words of affirmation, and I am a much-improved hugger!
And honestly, there is NO perfect marriage or dating relationship!
---
---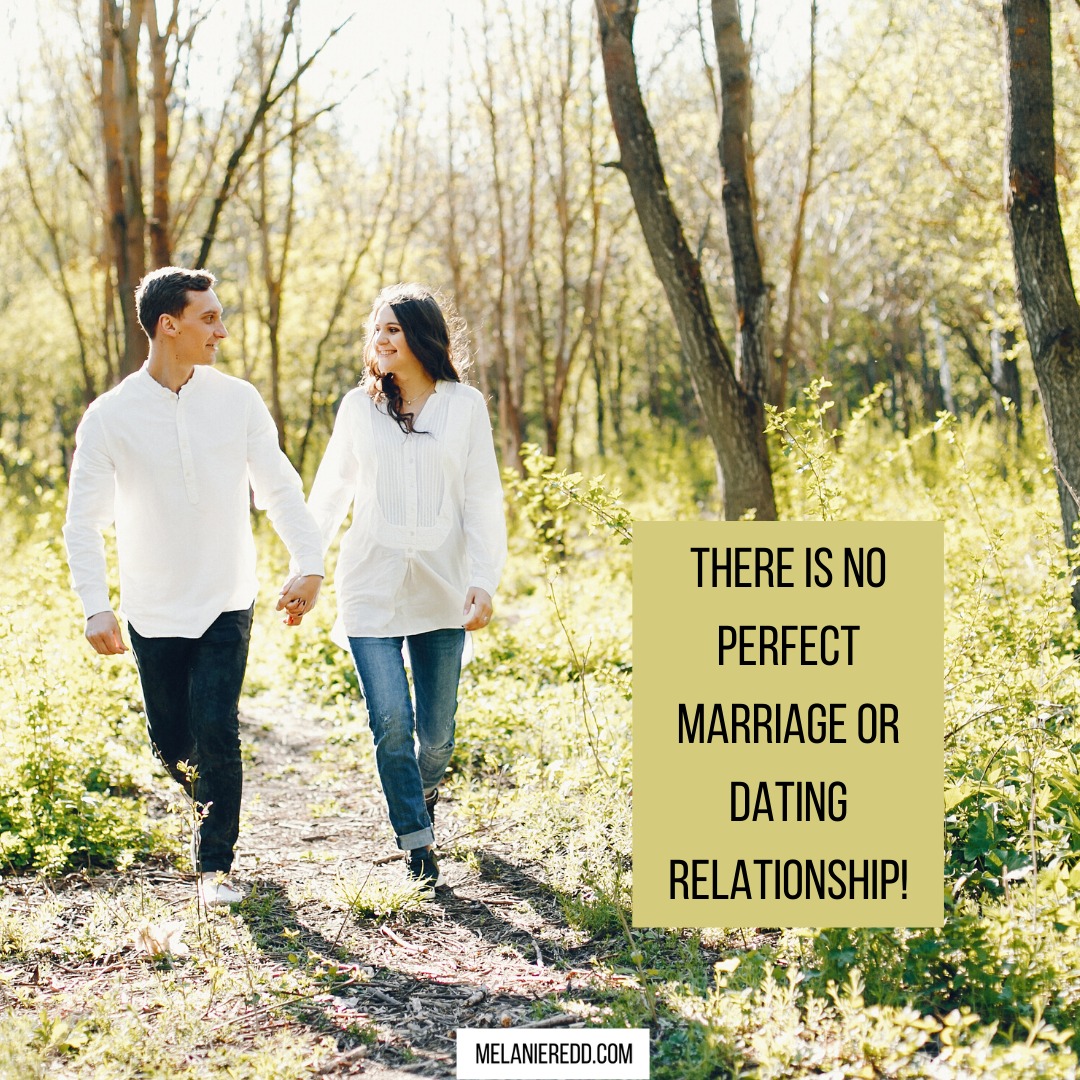 ---
None!
Furthermore, nobody has it all figured out or gets along well all of the time.
But, we can always improve.
---
---
---
I also wrote a post like this for wives to learn what to say to their husbands.
---
Indeed, the words of Philippians 2:1-4 in The Message seem so fitting:
"If you've gotten anything at all out of following Christ if his love has made any difference in your life, if being in a community of the Spirit means anything to you, if you have a heart if you care— then do me a favor:
Don't push your way to the front; don't sweet-talk your way to the top.
Put yourself aside, and help others get ahead.
Don't be obsessed with getting your own advantage.
Forget yourselves long enough to lend a helping hand."
---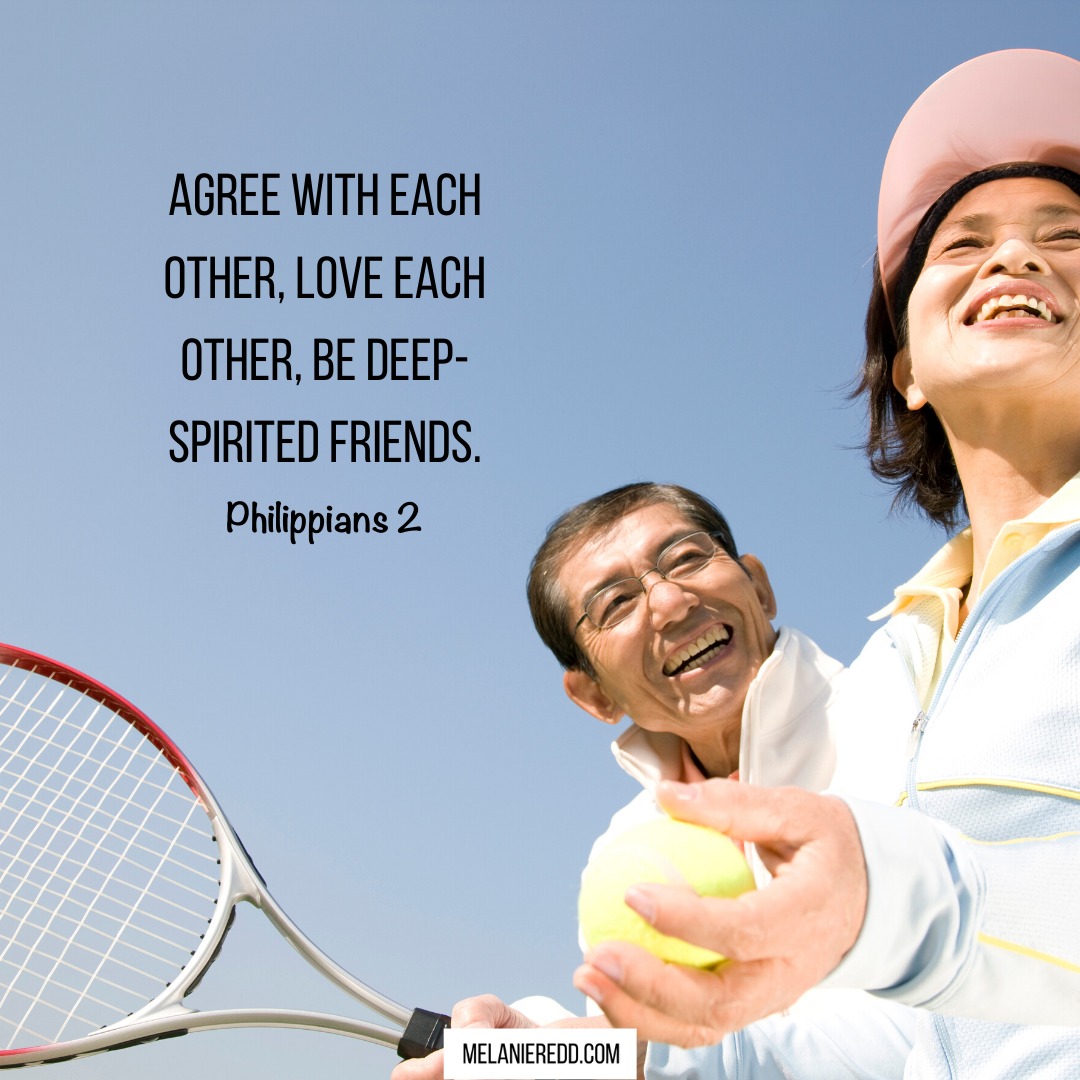 ---
So, what do you think?
Did I mention your favorite thing to hear?
What would you add?
Moreover, I always enjoy hearing from you!
---
*Special thanks to everyone who shared their ideas for this post: Kelly, Ginger, Shan, Debbie, Benita, Brenda, Kendall, Beth, Candy, Tami, Gina, Heather, O.C., Amelia, and all others who shared their suggestions.
---
---
Could you use a little more marriage advice?
---
---

---
Were you encouraged by what you read?
Then, would you share this article with a friend, co-worker, or family member?
Or, maybe you can send it to a friend or family member?
This blog occasionally uses affiliate links and may contain affiliate links. Additionally, Melanie Redd is a participant in the Amazon Services LLC Associates Program. This is an affiliate advertising program designed to provide a means for sites to earn advertising fees. These are earned by advertising and linking to amazon.com. Also, for more on my disclosure policy, click HERE.
© Melanie Redd and Hope Ministry, 2022. Unauthorized use and/or duplication of this material without express and written permission from this blog's author and/or owner is strictly prohibited. Further, excerpts and links may be used, provided that full and clear credit is given to Melanie Redd and Hope Ministry, LLC. Please give appropriate and specific directions to the original content.
---